#Livingtroia
At Troia, you invest in experiences. Invest in life
Download Summer Programme 2023/a>
Play Golf
more info
In the heart of the peninsula, you'll find one of Portugal's most engaging and challenging golf courses, the Troia Golf, voted one of Continental Europe's best 20 resorts by Golf World magazine.
Horse Riding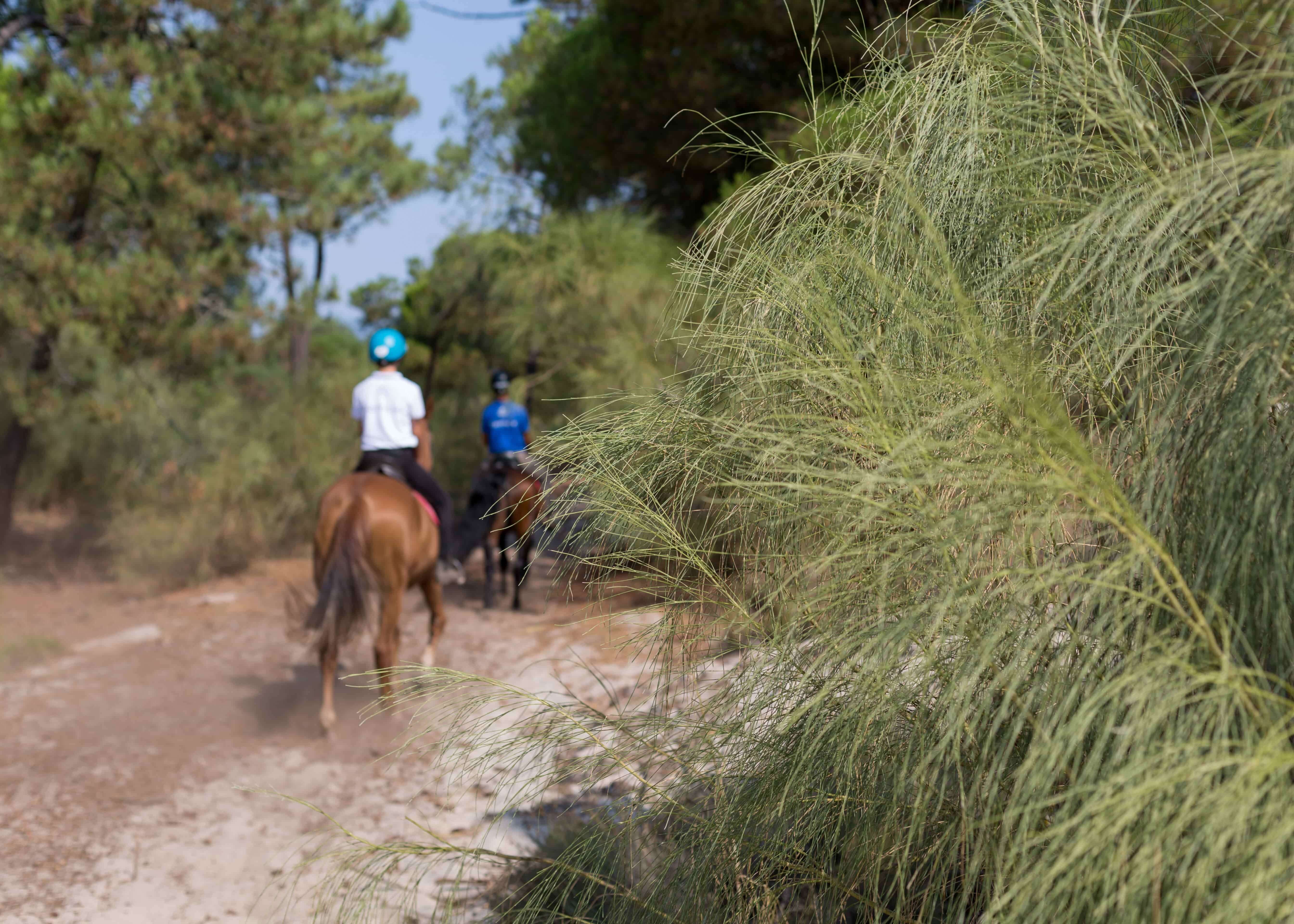 more info
Skilled instructors will allow you to enjoy an equestrian experience tailor-made for your family in a unique environment.
Birdwatching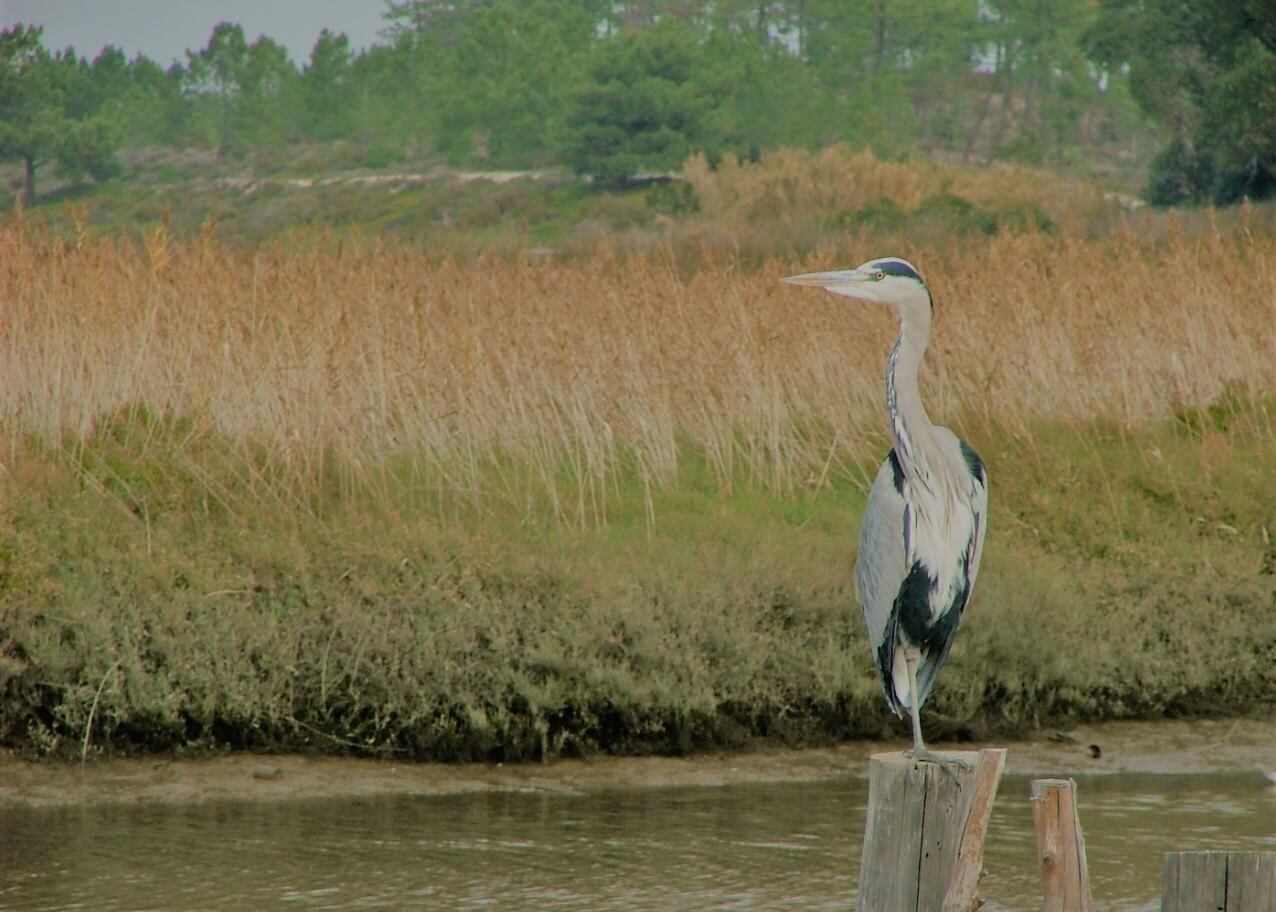 more info
It is an area of great value that provides food and shelter to many species of waterfowl, such as the sanderling, bar-tailed godwit, herons and mergansers, and is thus an excellent site for birdwatching.
Tennis & Padel
more info
A Racket Club that is perfectly integrated within an infinit of sea and with Arrábida's mountains and Setúbal bay as backdrop. Troia have two tennis field, three padel tennis fields, perfect for sports pratice.
---